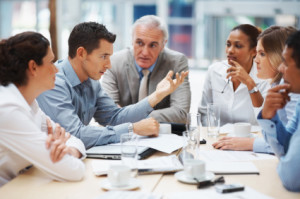 Board of Director Meetings to be held at: The Oaks at Blue Hole, 501 Old Kyle Rd, Suite 102 Wimberley, TX 78676 Time: 7:00 PM. All members are welcome to attend and listen to the proceedings.
2016 WPOA Board of Directors Meeting Schedule Dates:
January 20th 2016
February 17th,2016
March 16th 2016
April 20th ,2016
May 18th ,2016
June 15th ,2016
July 20th ,2016
August 17th ,2016
September 21st,2016
October 19th ,2016
November 16th,2016
December 14th,2016
The following two tabs change content below.
Wayne is a recent arrival to Woodcreek and operates a website design and internet marketing company from his home here.
Latest posts by WPOA Webmaster (see all)