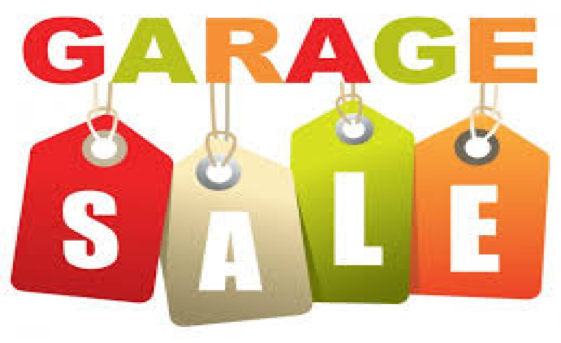 COMMUNITY GARAGE SALE!
SATURDAY OCTOBER 22,2016 8:00AM -3:00PM
WOODCREEK POA WILL PLACE ADD IN LOCAL PAPER. If you are participating, please mark your house with balloons, a sign etc so people can find you. The goal is to bring people from all over Wimberley to our neighborhood to purchase at our garage sales. 
The following two tabs change content below.
Wayne Baumgarten
Wayne Baumgarten recently moved to Wimberley from San Antonio. He is an experienced web developer and is helping out the WPOA with its internet presence. You can learn more about his work here -
Wimberley Web Design
Latest posts by Wayne Baumgarten (see all)