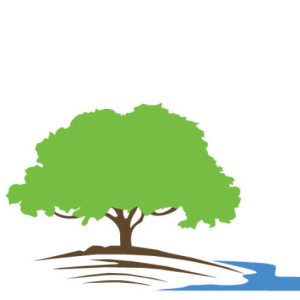 AGENDA
WOODCREEK PROPERTY OWNERS ASSOCIATION
Quarterly Homeowners' Meeting
Saturday, April 21 ,2017 , 10:00 A.M.
Wimberley Community Center
Blanco Room
Wimberley, Texas  78676
Call to Order (Sweeton) Pledge of Allegiance to Flag
Announcements, Public Comments (3 minutes Max per person), Questions,
Comments may be moved all or part to end of session.
Guest Speaker: Jerry Borcherding – Hays County Transportation Department
Approval of Agenda (Perez)
Discussion and possible action to approve minutes from Jaunary 21 ,2017
 (Perez)
1.General Update On WPOA.( Sweeton) 
  2.   Committee Reports
a. Road Committee (Scudder)
b. Treasurer Report (Ray)
c. ACC Report (Jones)
d. Parks Report (Jones)
e. Newsletter
3. Public Comments & Questions if moved from beginning.
4. Adjournment
The following two tabs change content below.
Latest posts by Carlos Solis (see all)