We are so happy to share with you that the October, Ghoul Yard of the month prize went to:
1st- Brian Reese on Quiver Ct. Music, sound and light show using the entire front yard!  A MUST SEE!!!
2nd- Jennie Smethers on Whistling Wind a nice display both day and night.
3rd- Connie Valentin on Indian Princess.
Honorable Mention
Suzzy Hald on La Toya
Karenda LeClair on Sprucewood
Thank you all for making our neighborhood a festive and fun place to live.
---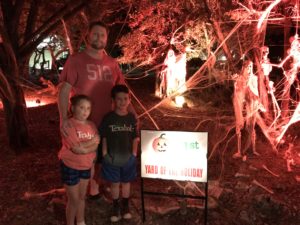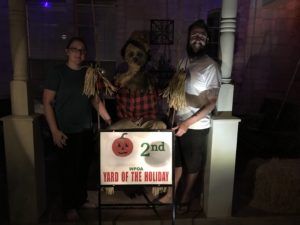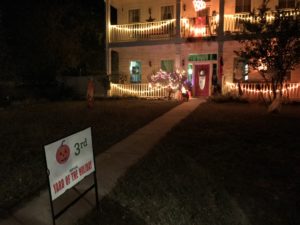 The following two tabs change content below.
Latest posts by Carlos Solis (see all)