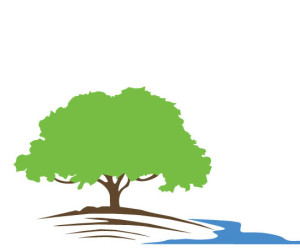 WOODCREEK PROPERTY OWNERS' ASSOCIATION
WPOA Monthly Board Meeting
AGENDA
Call to Order (Sweeton) Pledge of Allegiance to Flag
Announcements, Public Comments (3 minutes Max per person), Questions, Comments may be moved all or part to end of session.
Approval of Agenda (Perez)
Discussion and possible action to approve Board minutes August 16,2017 (Perez)
President Report (Sweeton)
1.   Treasurer Report (Ray)
2.   Special Topics  (Board Members)
3.   Committee Reports:
     a.   Road Committee (Scudder)
     b.   ACC Report (Jones)
     c.   Parks Report (Jones)
     d.   Media  (Solis)
4.   Public Comments & Questions if moved to end       of session
5.   Executive Session if needed
6.   Summary of Executive Session and Actions
7.   Adjournment
The following two tabs change content below.
Latest posts by Carlos Solis (see all)